Ecom Uprise University
Teaching you how to start & scale your own ecommerce business
Unlock Ecom Uprise University...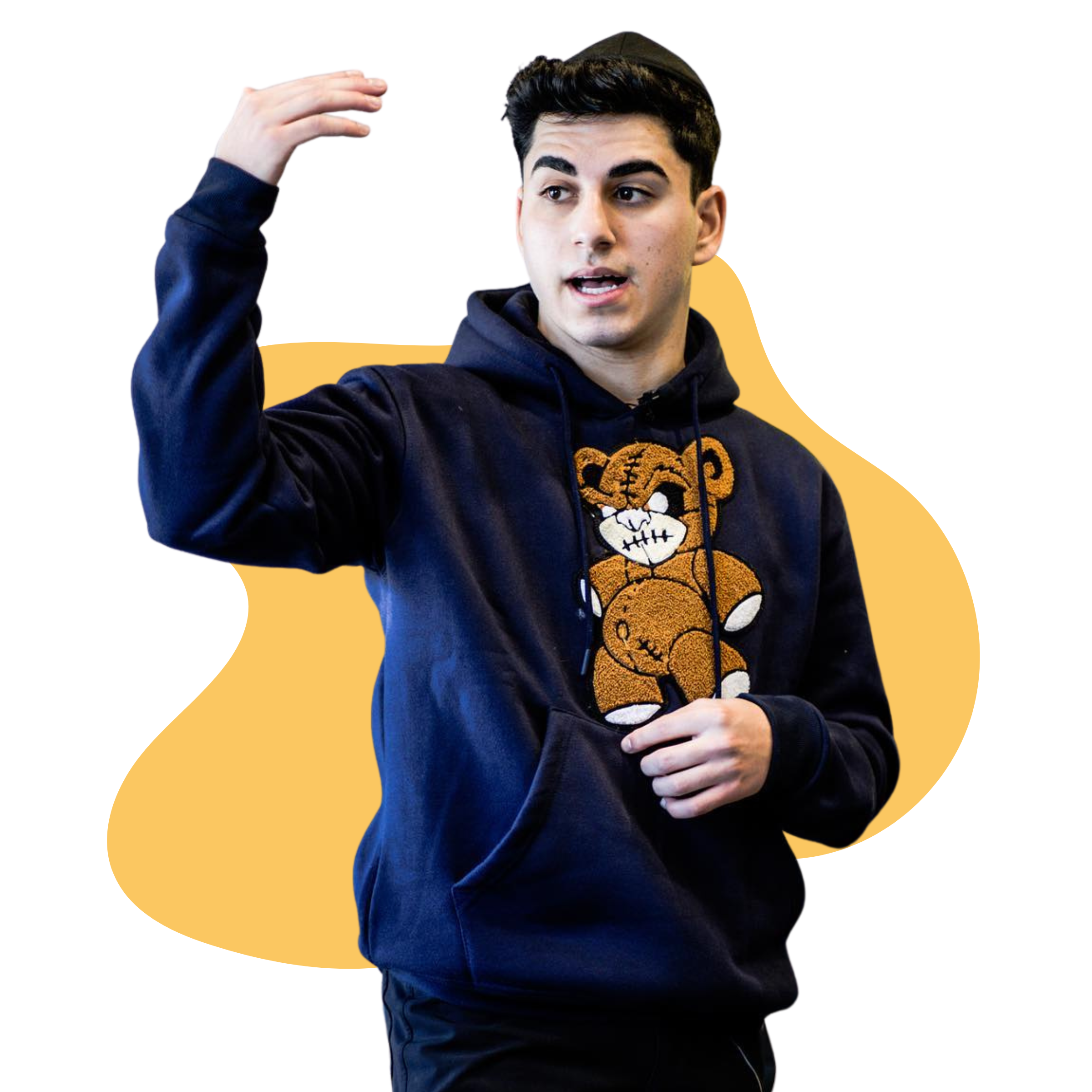 EARNINGS / INCOME DISCLAIMER
:
The Ecom Uprise University™ Program is one of Sam's most intensive programs. So that means every student within the program is required to do work on top of going through the classes. So by no means will any student make ANY money if they were to do nothing after enrolling in the program. To be able to take Sam's teachings to make any income, you MUST put in the work. If you expect to make money without the work, you can stop reading here

How Your Life May Be Transformed…
A Skill You Can Turn To For Life: .Ecommerce is taking over and it's just becoming bigger and bigger. The ability to use this skill to provide for your family and live the life of your dreams is mind-blowing. However, that does NOT mean you don't need to do work. Within EUU, you WILL need to do work. In fact, you may need to give up a few certain comforts in life to be able to achieve the maximum results. Do NOT expect to get results without first putting in the work.
​ ​ Live Your Life On Your Own Terms: When your running an online business, you can work anywhere you are in the world. All you need is a laptop with reception. That's it. Imagine waking up to thousands of dollars in sales, best feeling in the world... and yes you did that all while sleeping.
And much, much more...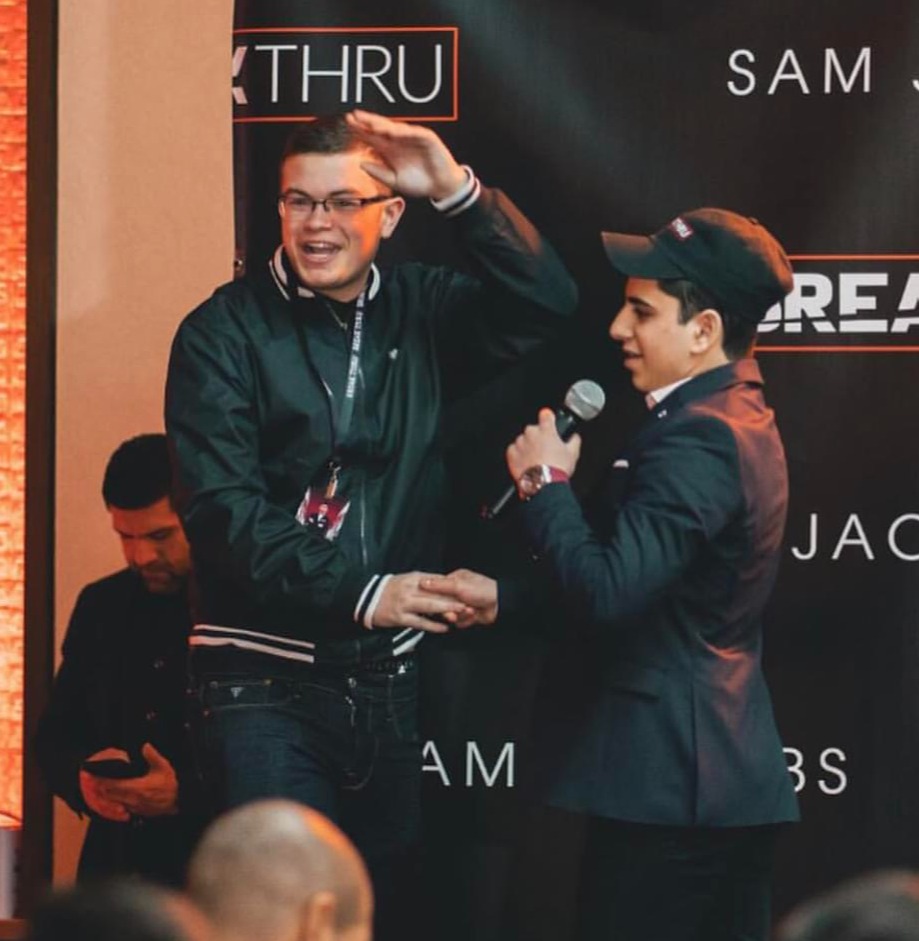 Chritopher Kern
$0-$1M In Sales In 12 Months!

Chris was struggling, he wanted to learn how to make money but couldn't figure it out!

Chris turned to Sam for guidance, used his exact system and BAM! Results started to fly in day by day. Soon enough Chris and Sam partnered up together and generated almost $1m on their brand in under a year. The brand was later sold and Chris cashed out!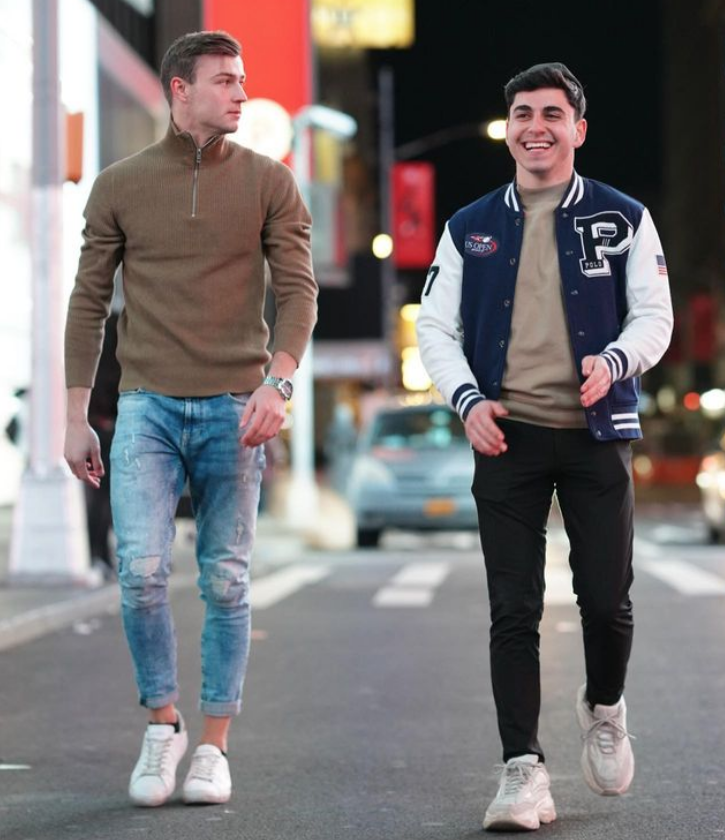 JOEY SUCCESS STORY
Wendy's Worker to MILLIONAIRE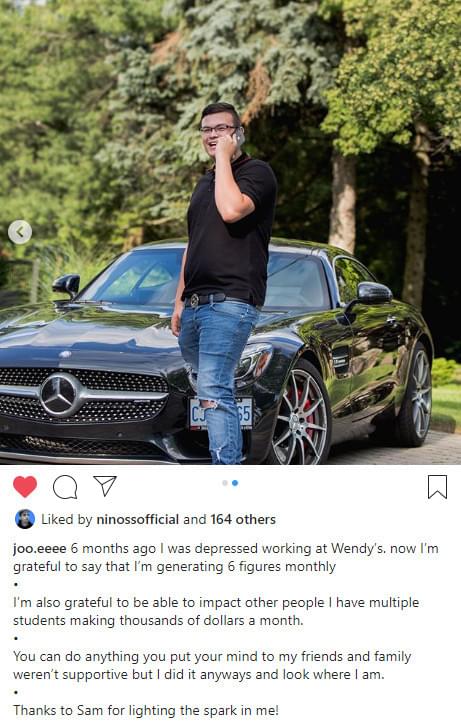 "Sam you changed my life I was working at wendy's 10 months ago and now making $300k a month." - Joey
Yep, your seeing correctly. Joey went from working at wendy's to now making over $300,000 a month with his online business.
He knew he deserved more and took a leap of faith that paid off big time!

*Please note: As the product is a digital purchase, once a purchase has been made, there is a no refund policy in place. Please read the terms for more information. Unfortunately with digital goods, and Sam providing information and value, that value and information cannot be returned.